Power & Global Health Day 2018
Power & Global Health Day 2018
Held on November 14, 2018, a broad contingent of Western faculty and students joined together for an forum exploring questions related to power, sustainability, and global health equity.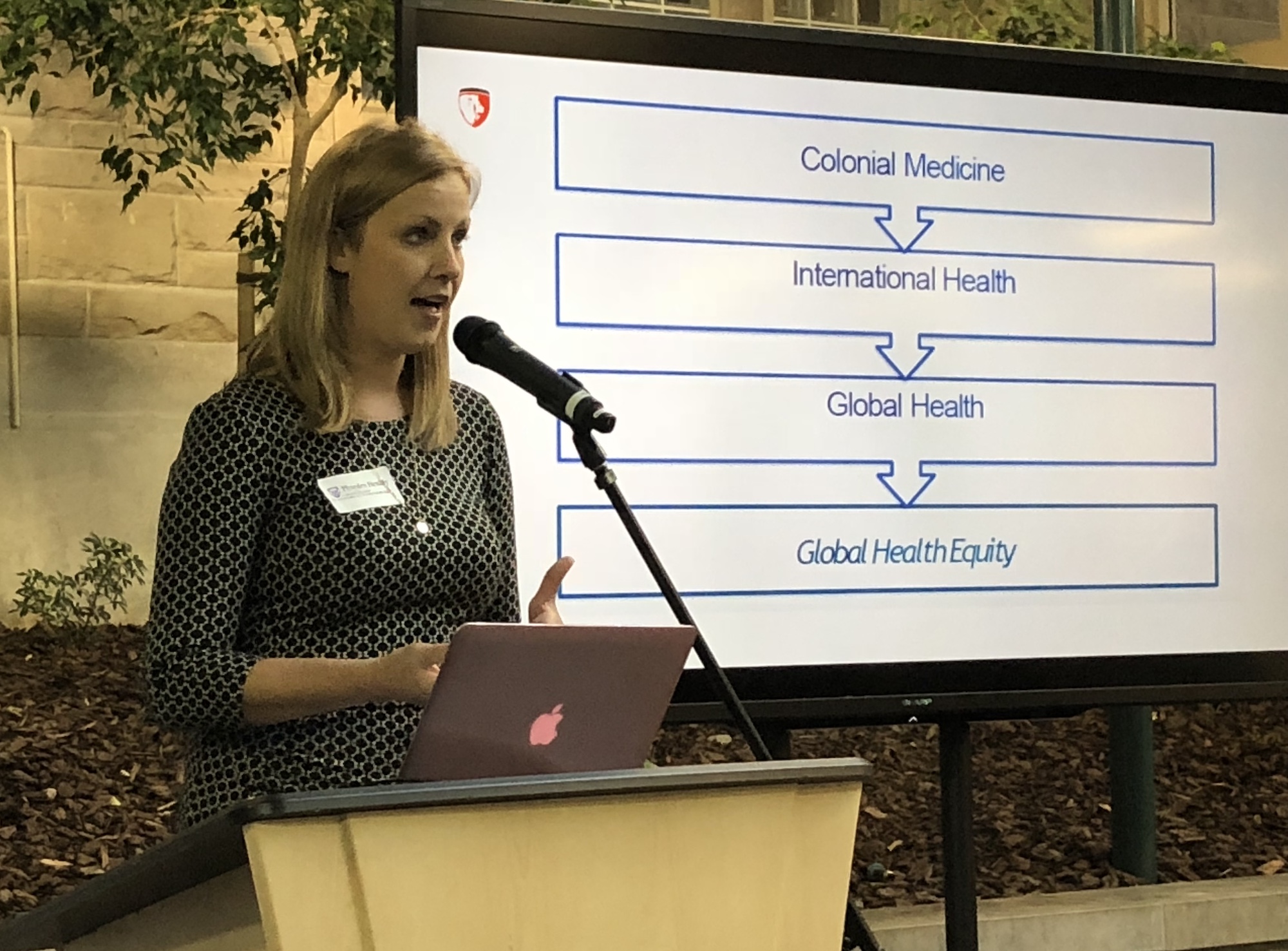 Dr. Phaedra Henley, Director of One Health at the University of Global Health Equity (UGHE) in Rwanda, presented the keynote address. Dr. Henley's presentation was titled, Canaries in a Coal Mine – Training the Next Generation of Global Health Professionals.
Listen to the keynote address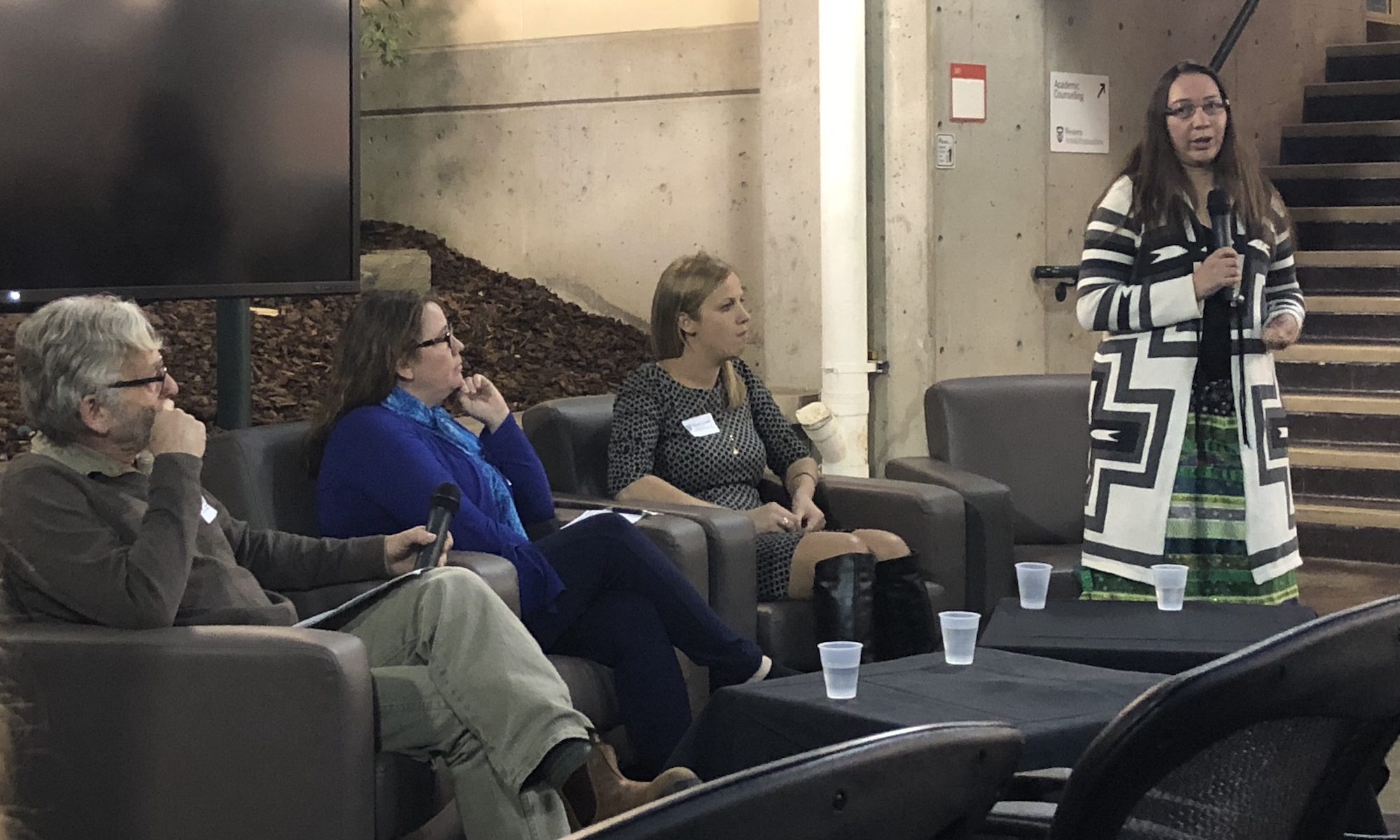 The panel discussion featured Wahsayzee Deleary, Phaedra Henley, and Lloy Wylie. Moderated by Michael Clarke.
Listen to the panel discussion (part 1, part 2)