Illuminating the global shadow pandemic: A silent pandemic
Illuminating the global shadow pandemic: A silent pandemic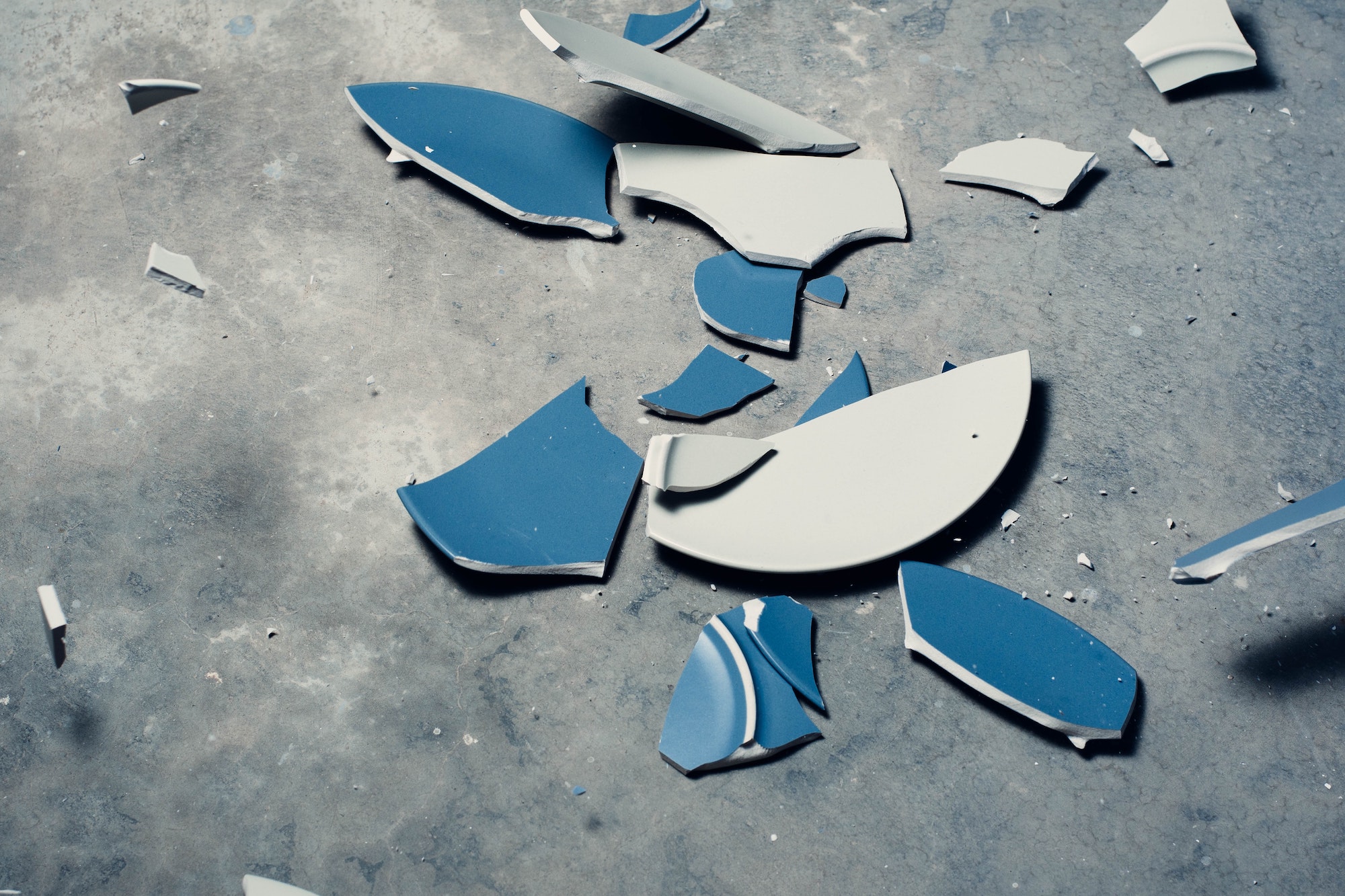 Mary Ndu, PhD Health Rehabilitation Sciences candidate, Western University
November 25, 2021
16 Days of Activism Against Gender-Based Violence is an international campaign to challenge violence against women and girls. The campaign runs every year from November 25, the International Day for the Elimination of Violence against Women, to December 10, Human Rights Day. Many countries--developed and developing--still struggle with the basic definition and acceptance of sexual and domestic violence, despite several interventions to create awareness and increase the knowledge on the impact of gender-based violence. The most worrisome aspect of violence against women and girls (VAWG) is the inability of survivors to seek help because social norms forbid them to break the silence. The 16 Days campaign is an opportunity to renew commitments, advocate for new obligations, and raise awareness on the persistent social injustices affecting women, girls, and other gender minorities. This year's campaign marks the 30th anniversary of the global campaign launched by the Center for Women's Global Leadership (CWGL) at its first Women's Global Leadership Institute in 1991. Since its inception, the 16 Days of Activism Campaign has linked local and global activists to amplify women voices and secure accountability for women's rights that transcends borders.
This year's theme, "Domestic Violence in the world of work." with an additional focus on gender-related killing of women—femicide—calls to focus the burden women bear in conflicts, wars, and social unrest. We remember our lost sheroes globally, from journalists to land activists, environmental activists, and many more women and girls lost in demand for equitable and just societies. We remember every woman and girl considered a threat, unworthy and underserving just for being present, different races, ethnicities, or beliefs.
"It's deeply disturbing that this pervasive violence [by men] against women not only persists unchanged but is at its worst for young women aged 15-24 who may also be young mothers.  And that was the situation before the pandemic stay-at home orders. We know that the multiple impacts of COVID-19 have triggered a "shadow pandemic" of increased reported violence of all kinds against women and girls," UN Women Executive Director-Phumzile Mlambo-Ngcuka.
A recent WHO global report on VAWG estimates that almost 852 million women aged 15 and above have experienced at least one form of violence, about 1 in 3 women (WHO, 2021). With poor global data on VAWG it is difficult to accurately estimate its true prevalence given that many do not disclose their experience. We know from the WHO report that in normal times there is a high prevalence of VAWG, however, evidence also shows that emergencies such as the current COVID-19 pandemic, climate change, and conflicts increases the rate of VAWG. Infact, at the stages of the pandemic lockdown, UN Women dubbed VAWG a shadow pandemic (Mlambo-Ngcuka, 2020)and the world Bank tagged it a silent pandemic (Diagana, 2020).
As I write this, I reflect on the many women who paved the way for us to participate and contribute equitably to society. I remember the 1989 Montreal Massacre and the 14 women killed at Ecole Polytechnic simply for being women--Geneviève Bergeron; Hélène Colgan; Nathalie Croteau; Barbara Daigneault; Anne-Marie Edward; Maud Haviernick; Barbara Klucznik-Widajewicz; Maryse Laganière; Maryse Leclair; Anne-Marie Lemay; Sonia Pelletier; Michèle Richard; Annie St-Arneault; Annie Turcotte (Lanthier, 2012). I remember Maria da Lurdes Fernandes Silva, Freshta Kohistani; Almaas Elman; Berta Caceres; Jo Cox; and many others killed for daring to stand up and demand for just and fair societies.
I think about all women in their everyday lives who are faceless and constantly have to contend with violence, harassment, and intimidation, yet, failed by systems designed to protect and serve. I think about my home country, Nigeria and Chioma, a seven-year-old girl living with her grandmother was a sex slave sold to men for N1500 (about CAD $5) every night by her grandmother. Vera Uwaila Omosuwa, a 22-year-old microbiology student, was raped and died days later from her injuries (Egbejule, 2020). I remember the story of Neha Paswan in India and how sad I felt at a young life lost because of a piece of cloth (Pandey, 2021). I remember the many faceless indigenous women and girls missing and forgotten all over the world.
I say their names as a reminder that while we have come a long way from the suffrage movement and the first advocacy campaign, there is still more to do. As I sit on my desk reflecting on these women and their significant impact on my life, I reflect on my personal scar and ask when? When will the voices of those fallen and pains of those living become critical enough for world leaders to say "ENOUGH!" It is scary that in 30 years, we are still struggling to get more female representation in governments, leadership positions and keep girls in school.  As we take stock of the last 30 years, we need to re-examine our strategies for addressing social inequities and discriminatory gender norms that continue to foster and perpetuate violence against women.
"Violence against women is endemic in every country and culture, causing harm to millions of women and their families, and has been exacerbated by the COVID-19 pandemic, but unlike COVID-19, violence against women cannot be stopped with a vaccine. We can only fight it with deep-rooted and sustained efforts – by governments, communities and individuals – to change harmful attitudes, improve access to opportunities and services for women and girls, and foster healthy and mutually respectful relationships." WHO Director-General-Dr Tedros Adhanom Ghebreyesus (2021)
We will share reflections and stories from Western students and faculties on this year's theme in the next few days to mark the days of activism. I hope you join me in reflecting on what next? Until then, we continue to march in the footsteps of our sheroes past and present. 
References
Diagana, O. (2020, December). The silent epidemic. Retrieved November 21, 2021, from https://blogs.worldbank.org/africacan/silent-epidemic
Egbejule, M. (2020, June 1). How 100-level UNIBEN student was gang-raped, murdered inside church — Nigeria — The Guardian Nigeria News – Nigeria and World News. Retrieved November 21, 2021, from https://guardian.ng/news/how-100-level-uniben-student-was-gang-raped-murdered-inside-church/
Lanthier, S. (2012). École Polytechnique Tragedy (Montreal Massacre) | The Canadian Encyclopedia. Retrieved November 21, 2021, from The Canadian Encyclopedia website: https://www.thecanadianencyclopedia.ca/en/article/polytechnique-tragedy
Mlambo-Ngcuka, P. (2020, April 6). Violence against women and girls: the shadow pandemic | UN Women. Retrieved November 21, 2021, from https://www.unwomen.org/en/news/stories/2020/4/statement-ed-phumzile-violence-against-women-during-pandemic
Pandey, G. (2021, July 27). The Indian girl killed for wearing jeans - BBC News. Retrieved November 21, 2021, from https://www.bbc.com/news/world-asia-india-57968350
WHO. (2021). Violence against Women: Prevalence estimates, 2018. In World Report on Violence and Health.
Photo by CHUTTERSNAP on Unsplash