Contemplating Social Justice Day
Contemplating Social Justice Day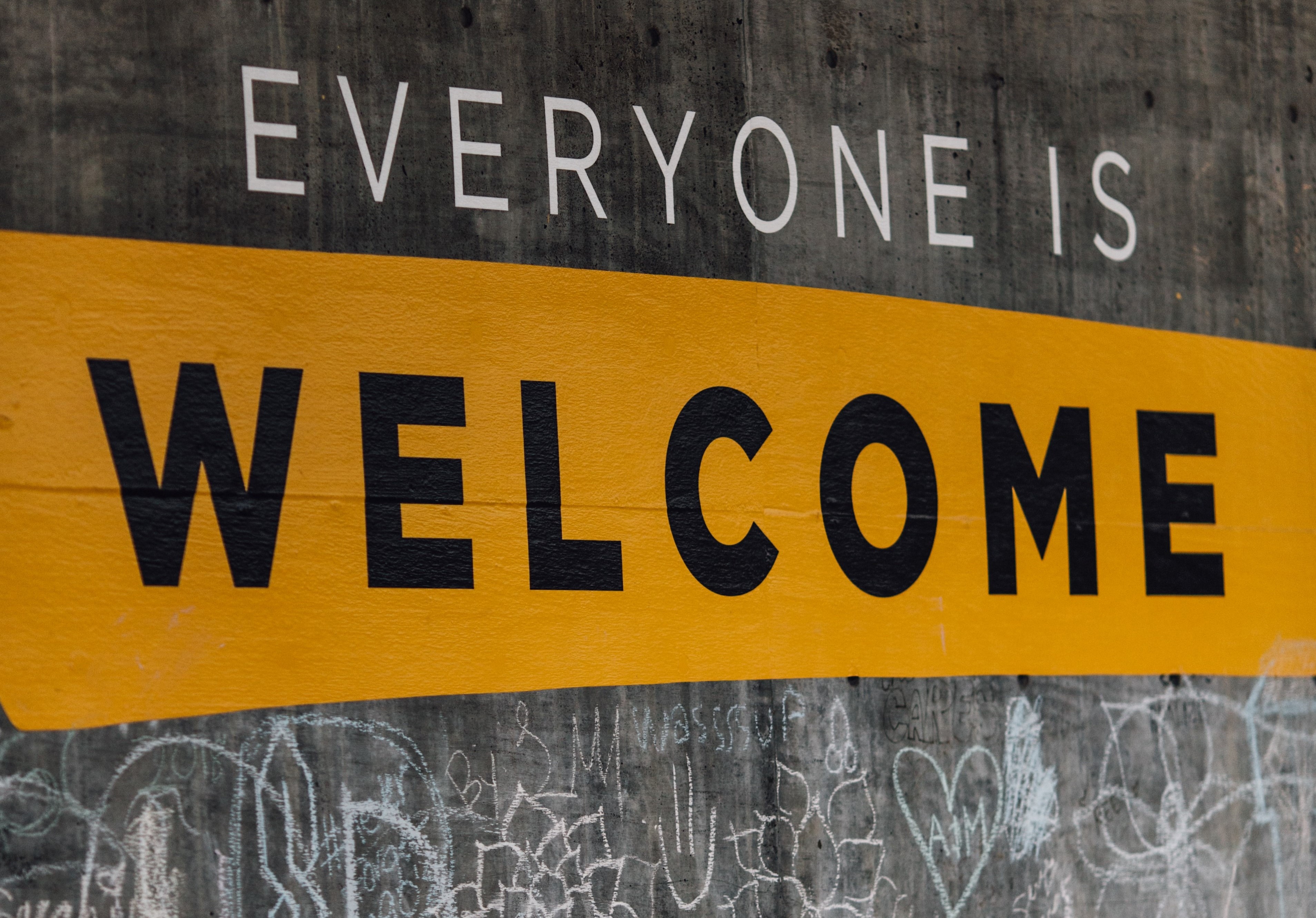 By Helene Berman, Distinguished University Professor Emerita
In preparation for writing this blog, I was asked to consider three questions:
What put you on a path of working for social justice?
What does social justice mean to you, as you look around the world today?
What has helped you remain motivated to work towards social change?
While attempting to comment on each of these, I'd like to state at the outset my firm belief that social justice is not something we ought to think about on a single day dedicated to social justice. Rather, it's my view - and my preference - that we continually reflect upon how we can integrate social justice into our everyday lives, regardless of where we work & play, or with whom we work & play. For myself, growing up in a New York Jewish liberal household, with distant relatives whose lives were deeply affected by the Holocaust, and with parents who were both social workers, social justice was always a presence around the dinner table. Though we didn't use that language – I never really thought of what I did as 'social justice', nor did I call myself a 'feminist' – I learned from an early age something about injustice and inequality, about power and privilege. This was the era of the civil rights movement. While others played kickball during recess, I remember marching around the playground with my girlfriend, preparing for the civil rights march our parents would take us to. Several years later, at the University of Wisconsin, I continued marching. I marched against the Vietnam War and protested the bombing of Cambodia, horrified by the atrocities being committed by the United States. At the same time, the women's movement grew and once again, I was out there on the front lines of protest and social activism. Years later, after becoming a nurse, I worked for the rights of women to control our bodies as attacks on abortion clinics were escalating. So it might be accurate to say that social justice was – and is - in my DNA.
After entering the world of academia, I began to contemplate how I could conduct research that was personally, politically, and professionally meaningful and relevant. I was keenly aware of the many ways in which research was done "on" individuals and groups – rather than "with" them. I saw how the research process itself often perpetuated hierarchies and power differentials. And I witnessed firsthand how research findings were used to exploit, demean, and shame those who have historically been silenced and marginalized. I developed a program of research related to the subtle and insidious forms of violence experienced by girls and young women, later extending this work to include boys and young men. Over time, the work moved beyond an explicit focus on gender to a broader analysis that takes into account its intersections with race, class, and other markers of difference. My work included various arts-based approaches, working in partnership with community members and youth. Central to this work was a contemplation about how to extend prevailing notions of research, to conduct research that was cutting edge and edgy, that pushed boundaries in ways that were, at once, rigorous, and creative. I thought deeply about health, about what it means to be healthy when violence and trauma are a part of everyday reality, where structural inequities are so deeply entrenched. Throughout, I've paid attention to the impact of social and economic disparities on health and the ways in which these inequities are harmful to all of us. And I've thought about how we need to move away from frameworks that situate health problems solely within the individual - and often result in blaming people for 'poor choices.
In an effort to create a space for conducting research that is participatory, engaged, and activist, I worked with a wonderful group of colleagues both within the university and the broader community, to establish the Centre for Research on Health Equity and Social Inclusion (CRHESI). It was my honour and privilege to serve as the founding Academic Director, a position that I held until my 'sort of' retirement in July 2021. A unique community and academic partnership, CRHESI offers a 'home' for academic and community partners to come together to "collaboratively identify, research, understand, and address 'wicked problems' that prevent access to justice, health, and belonging for all people". It is a space where those most directly impacted by the issues have a voice in deciding the research agenda – the questions we ask, how we ask them, and what we do with the knowledge we generate.
Over the course of many years as a nurse, as a researcher, as an educator, and as a social justice activist, I have come to view my work differently. I reject the idea of being a 'voice for the voiceless', as I have often been described. Rather, the situation, now and in the past, is that the "marginalized" or "vulnerable" communities in Canada and elsewhere are not voiceless. They're simply not heard – or if they are heard, they are too often ignored.
The work of social justice can seem overwhelming. There is clearly so much to do, and like many, I find myself at times wondering if we are making progress. We still live in a world where the gaps and discrepancies seem to grow continually wider, where violence and trauma remain defining characteristics of the lives of so many. It is easy to get overwhelmed and discouraged. At the same time, I take solace and hope from the incredible young people with whom I have been so privileged to work. They are bold, fierce, feisty, and proud and I can't wait to see them continue to change the world. I plan to be right there alongside them, continuing to lend my voice wherever and however it is useful.
Photo by Katie Moum on Unsplash